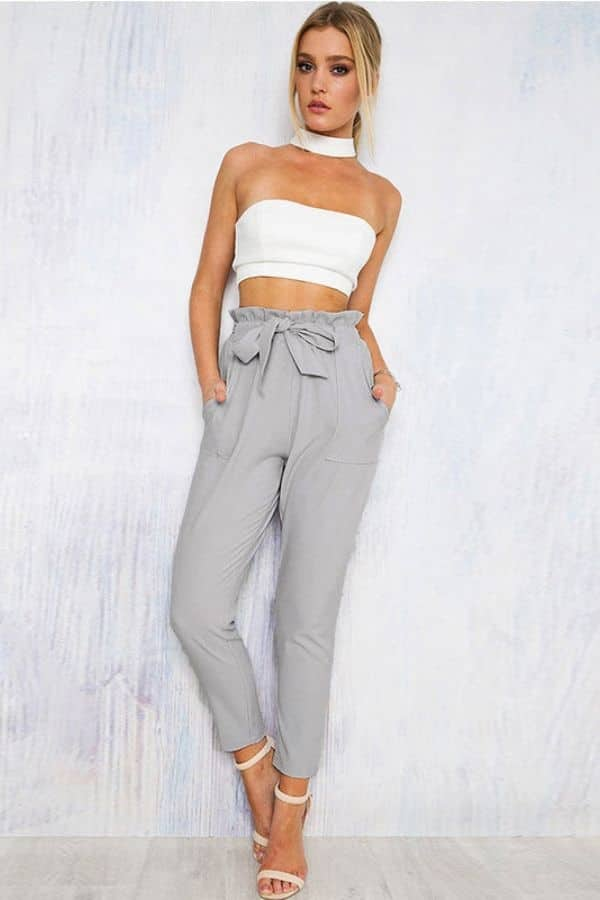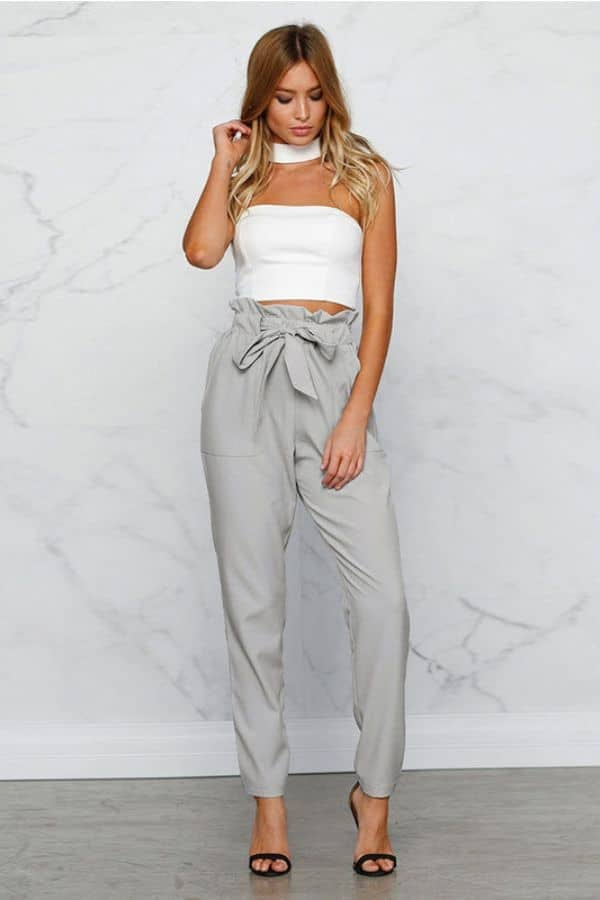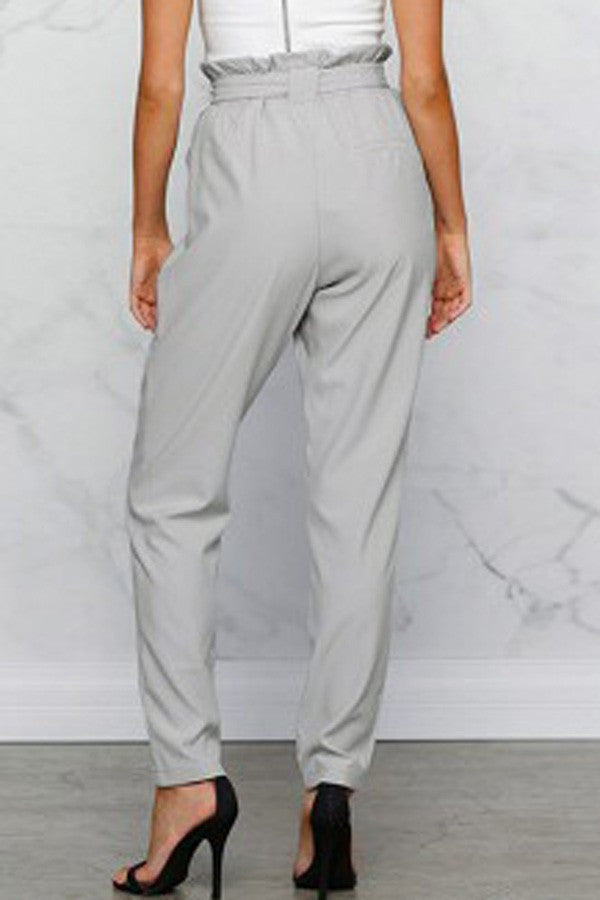 Unstoppably Chic Pants Gray
Nail the perfect look in our Unstoppably Chic Pants for your next adventure! Made from a thick yet light weight material, this always in style design has an elasticated paper bag style waist with a removable waist tie which can be used to further cinch your look! With a full length, slightly tapered leg. Pairs perfectly with a bodysuit or a sexy crop top!
Cold hand wash only.
Fits true to size.
Stretchy fabric.
Cotton/polyester.