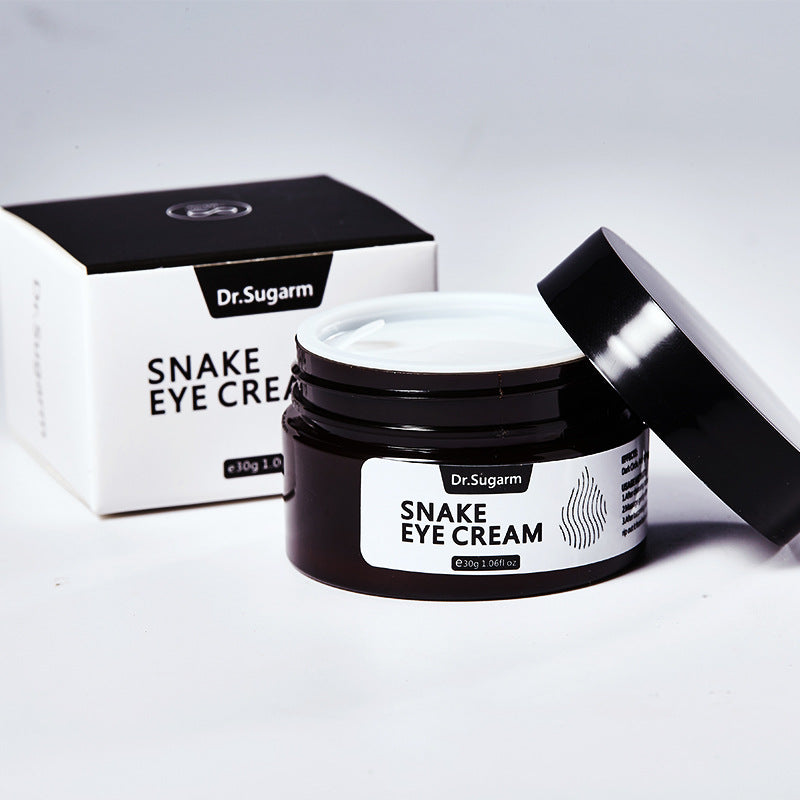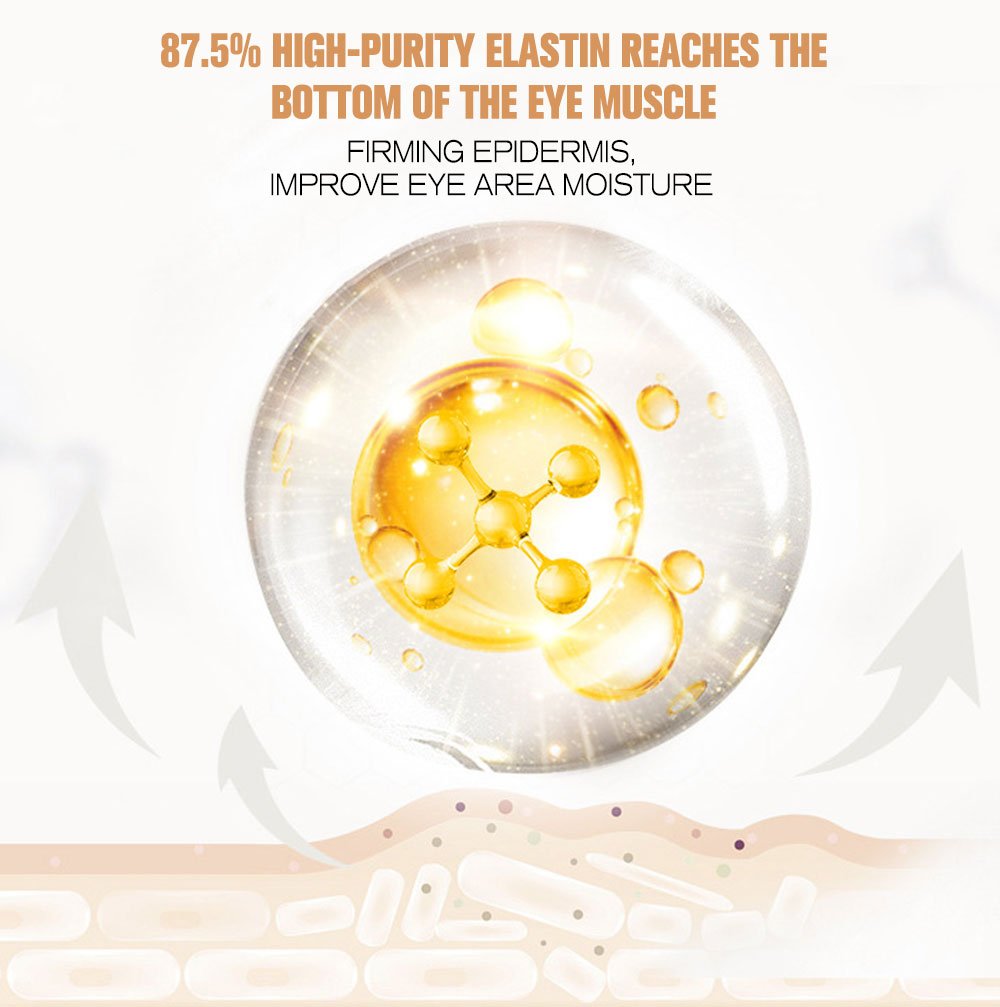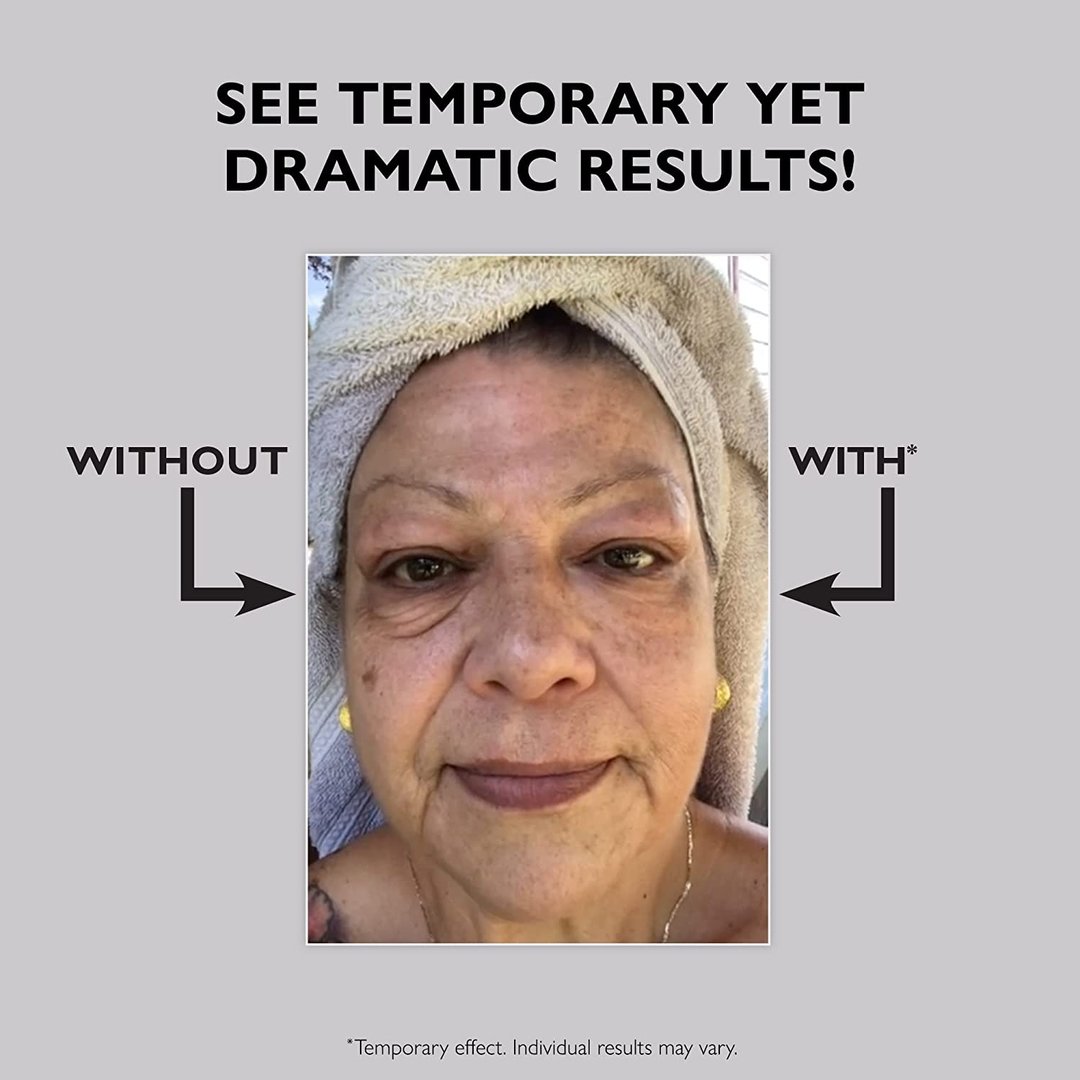 Snake Venom Anti-Wrinkle Eye Cream
A quick-fix eye treatment that provides instant temporary results with long-term anti-aging benefits. Its unique formula instantly helps tighten, firm and smooth the look of the delicate eye area.

The snake venom peptide in its unique formula mimics the same protein found in snake venom to temporarily reduce the appearance of fine lines, deep wrinkles around the eyes. crow's feet and undereye puffiness.
How to Use:
1) Start by cleansing with a non-oily cleanser. Using your fingertips or a clean, dry makeup brush, pick up a pea-sized amount of the product and apply unto a completely dry eye area then gently push out to the left and right.
2) Use the index finger to massage gently from the bottom to the upper eye, carefully avoiding contact with eyes.

3) Massage until the eye cream is fully absorbed by the skin. Allow 5-10minutes for optimal results to be fully absorbed.

Ingredients; snake venom-like peptide (dipeptide diaminobutyrylbenzyl amide diacetate), niacinamide, glycerin, squalane oil, caffeine, Scutellaria baicalensis root extract, ledebouriella divaricata root extract, Radix stellariae

Net weight: 30g