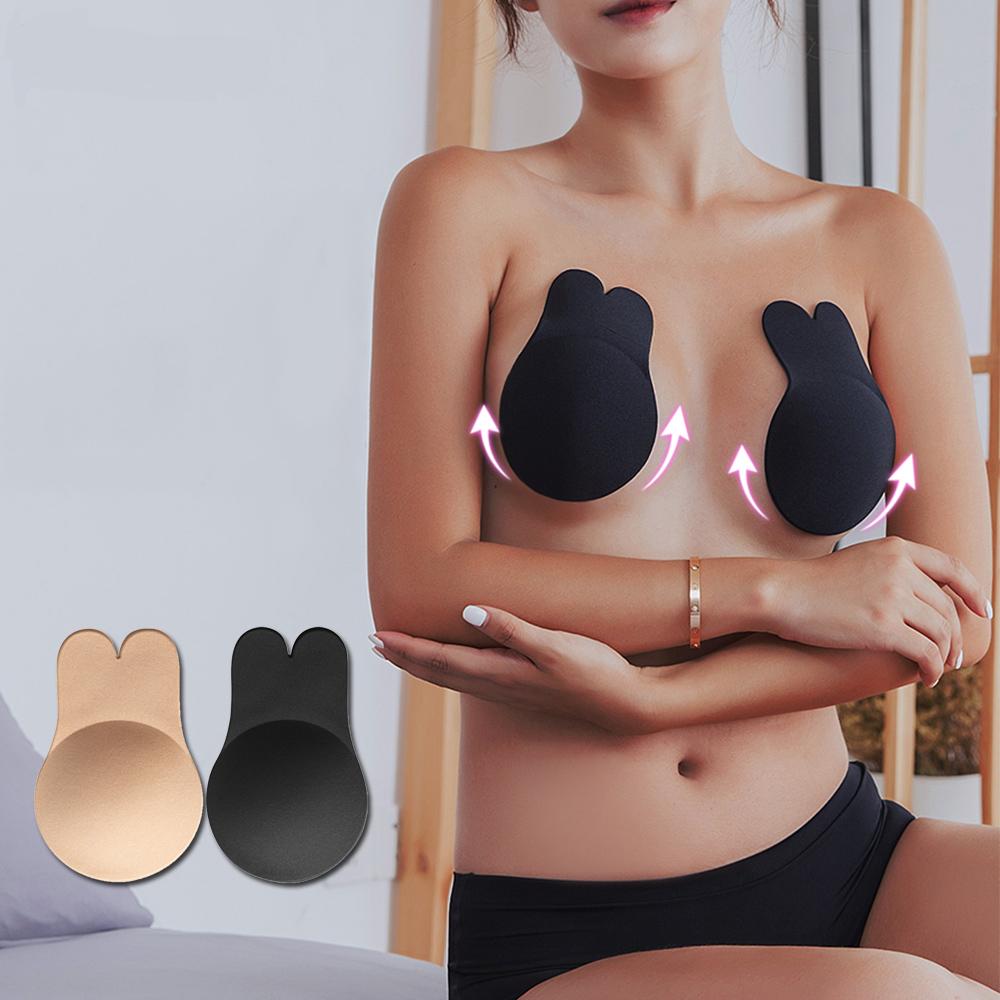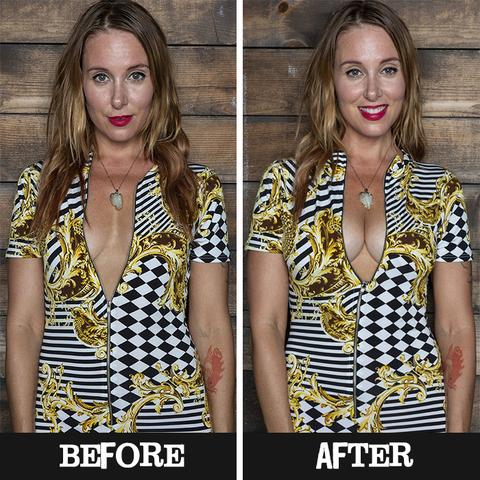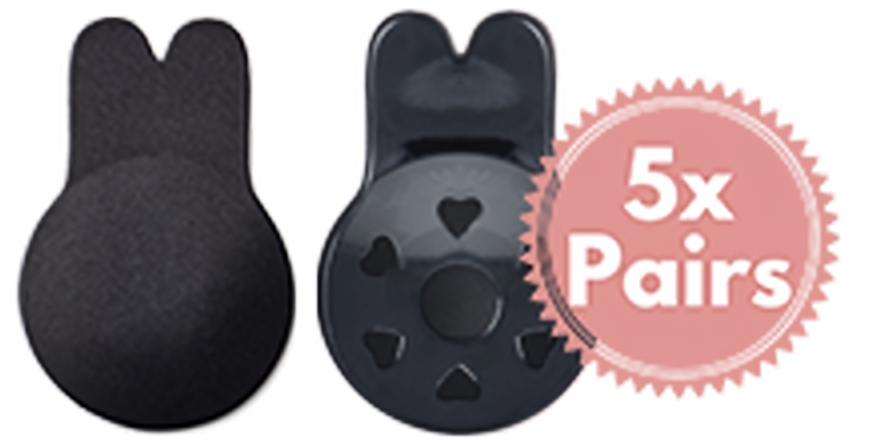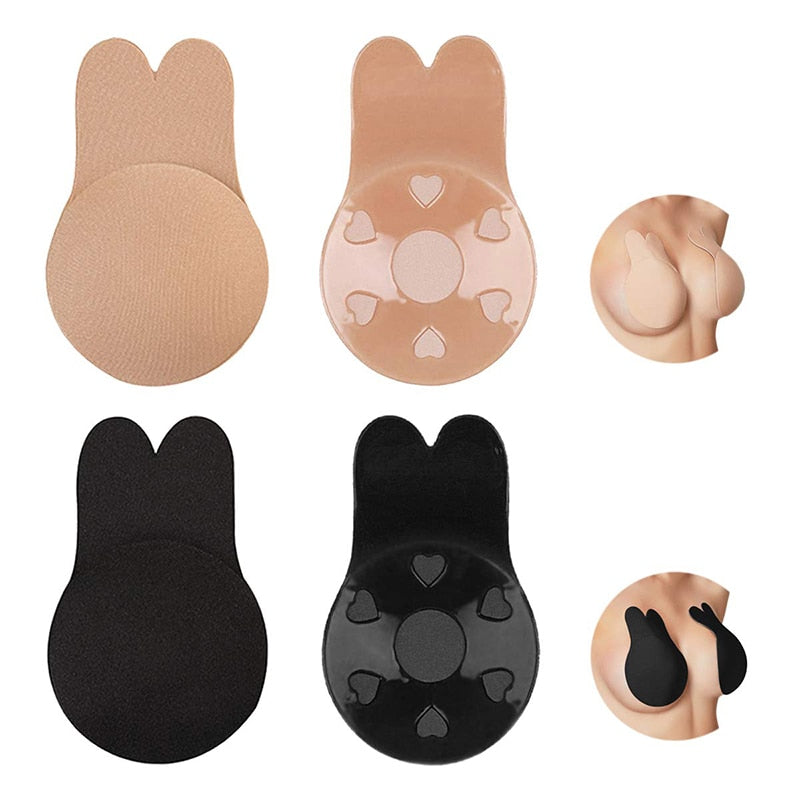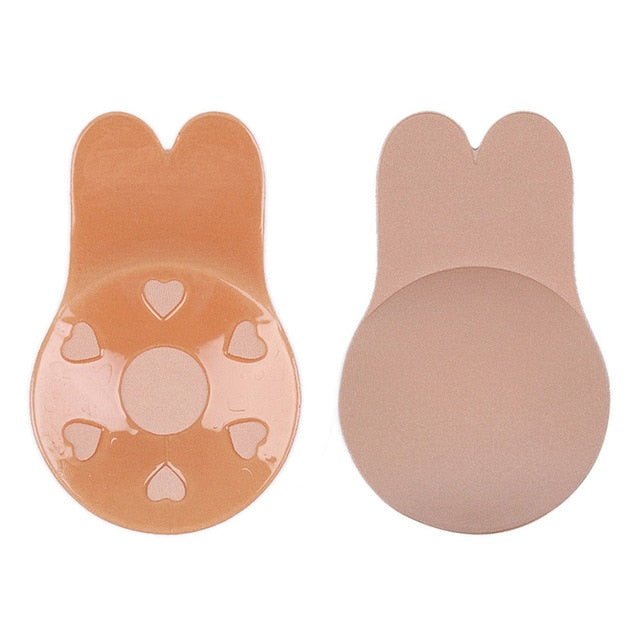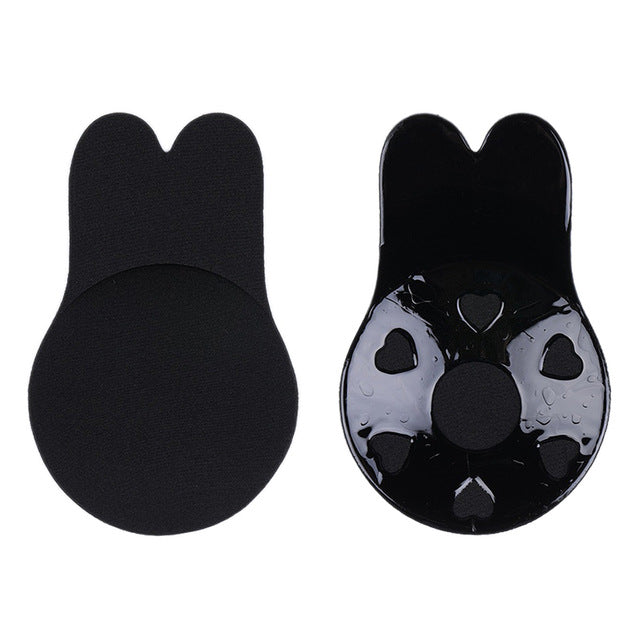 SimpliBra - Value Pack (Buy 3 Get 2 FREE)
Rock backless dresses, off-the-shoulder blouses, and sexy low-cut tops with total confidence – without bulky padded bras or straps getting in the way.
SimpliBRa is the INVISIBLE LIFT-UP BRA helps women of all shapes and sizes reach their desired look. The inner adhesive silicone is professionally fitted to offer ultimate support to lift up your breasts, preventing sagging and creating a natural cleavage look.  Results in a perky, full, and busty look which we hope gives every woman the confidence to wear any outfit. 
This strapless lift-up bra is the perfect addition to your dresses, swimsuits, deep Vs, or anything in your wardrobe where a bra is not an option. Rock it with the confidence knowing it will help keep everything looking full and even...
Never worry again about straps or adjusting it while dancing! This bra is designed to be sweat-proof, waterproof with supers-sticky reusable adhesive pads. Made to last up to a 100 uses, it fits every cup size.
Skin-friendly Material: Made of medical-grade material, they are guaranteed to be skin-friendly,breathable and not cause any redness. They stick well, protecting your nipples without falling off yet are so easy to remove.
Customize To Your Fit: You can cut the rabbit ears off to fit to your clothing. Cut the ears off if you have an off-shoulder gown, or invisible under clothing. These cups adapt to suit your style!
Easy to Wash: After each use, rinse them with mild neutral soap & lukewarm water, then clean and air dry to reuse again, without losing its adhesiveness!