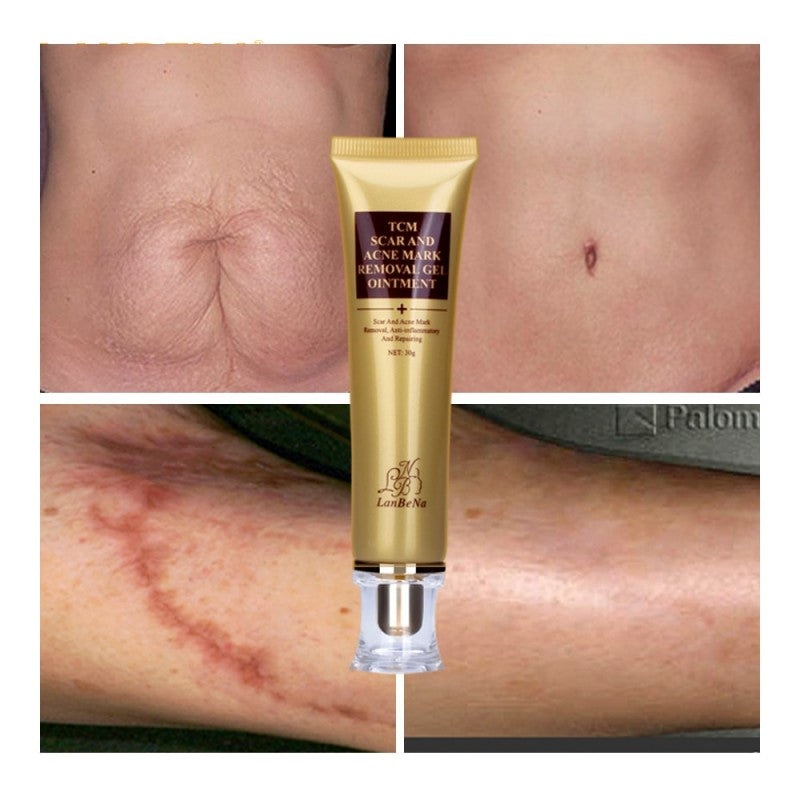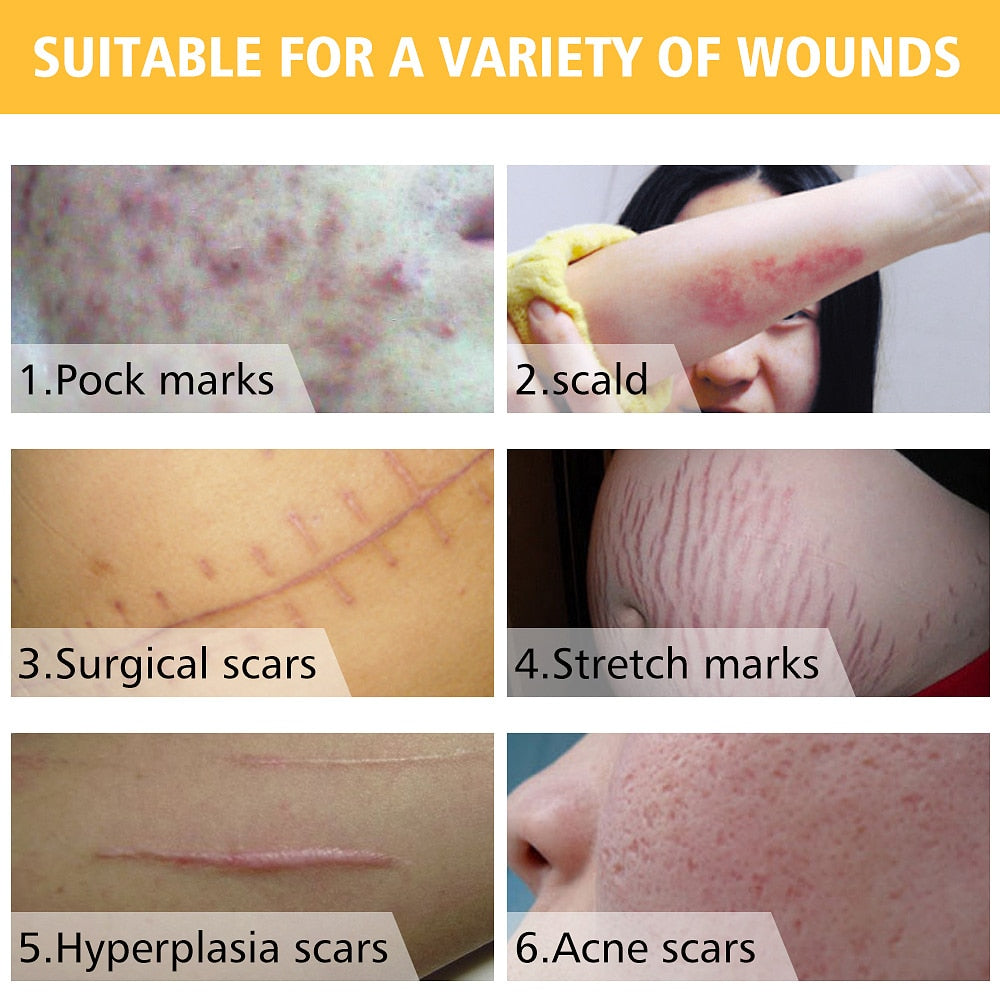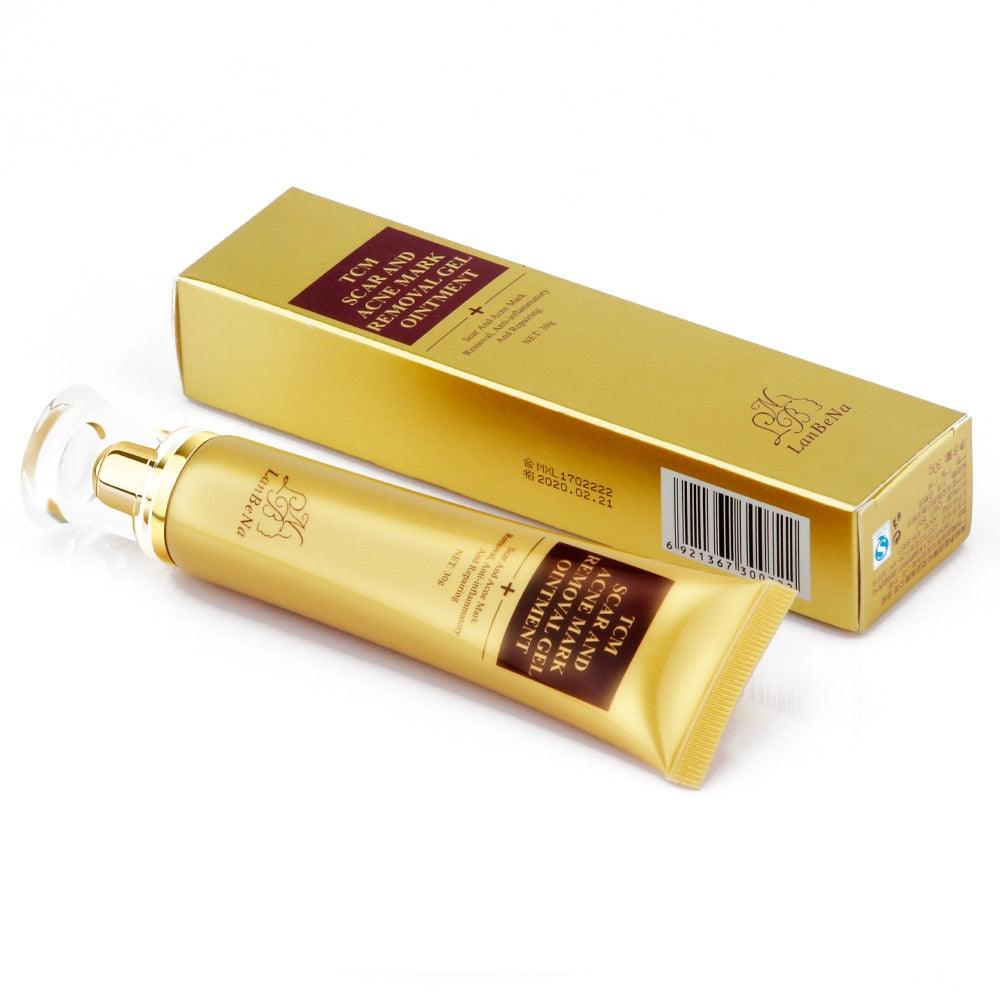 Stretch Mark Removal Cream
$39.99
6737061-united-states-1-pcs
Easy To Use: Formulated to reduce the appearance of new and old scars, stretch marks, simply rub the gel into the affected area 3 times each day and you will start seeing significant reduction in the appearance of scars in just 2 weeks!! Maintain your great results by applying day and night.
Uniquely Formulated: Contains a unique combination of plant extracts inspired by Asian medicine like rhodiola, white tea, Centella asiatica and allantoin working together to improve the softness, texture and appearance of scars/stretch marks from injury, surgery, pregnancy, burns and acne.💪
Non-Toxic & Perfect for all Skin Types: We care about the environment, that's why our scar cream is formulated to be free of sulfates SLS and SLES, parabens, and phthalates. No animal testing. This gel works for all skin types - sensitive, oily, thin...