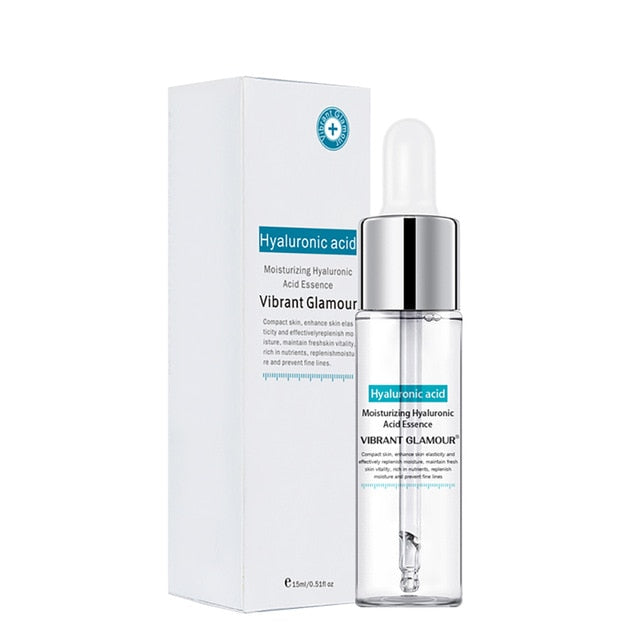 Pure Hyaluronic Serum
$29.99
33158374-item-a-1pcs-united-states
The Hyaluronic Serum Essence is a lightweight fragrance-free serum which is super-hydrating & anti-ageing. It contains an incredibly intense concentration of direct Hyaluronic Acid to repair and support skin's overall health and boost elasticity. This formulation which diminishes fine lines & wrinkles, provides superior hydration and delivers an instant skin-plumping and firming effect.
√ Super hydrating
√ Soothes sensitive skin
√ Reduces fine lines & wrinkles
√ Restores dehydrated skin
√ Instantly plumps skin
√ Multi-molecular hyaluronic acid
√ Fragrance-free
√ Can be used as a makeup primer
√  Suitable for all skin types
How To Use:
- Simply smooth 2 to 4 drops of our Hyaluronic Serum Essence over cleansed, toned face before applying other creams. Use morning and night for a more youthful, radiant look.


Ingredients: Water, butanediol, soybean amino acids, palmitoyl hexapeptide -12, trehalose, malt oligosaccharides, sodium hyaluronate, paeonia suffruticosa root extract, potassium sorbate, hydroxybenzoate