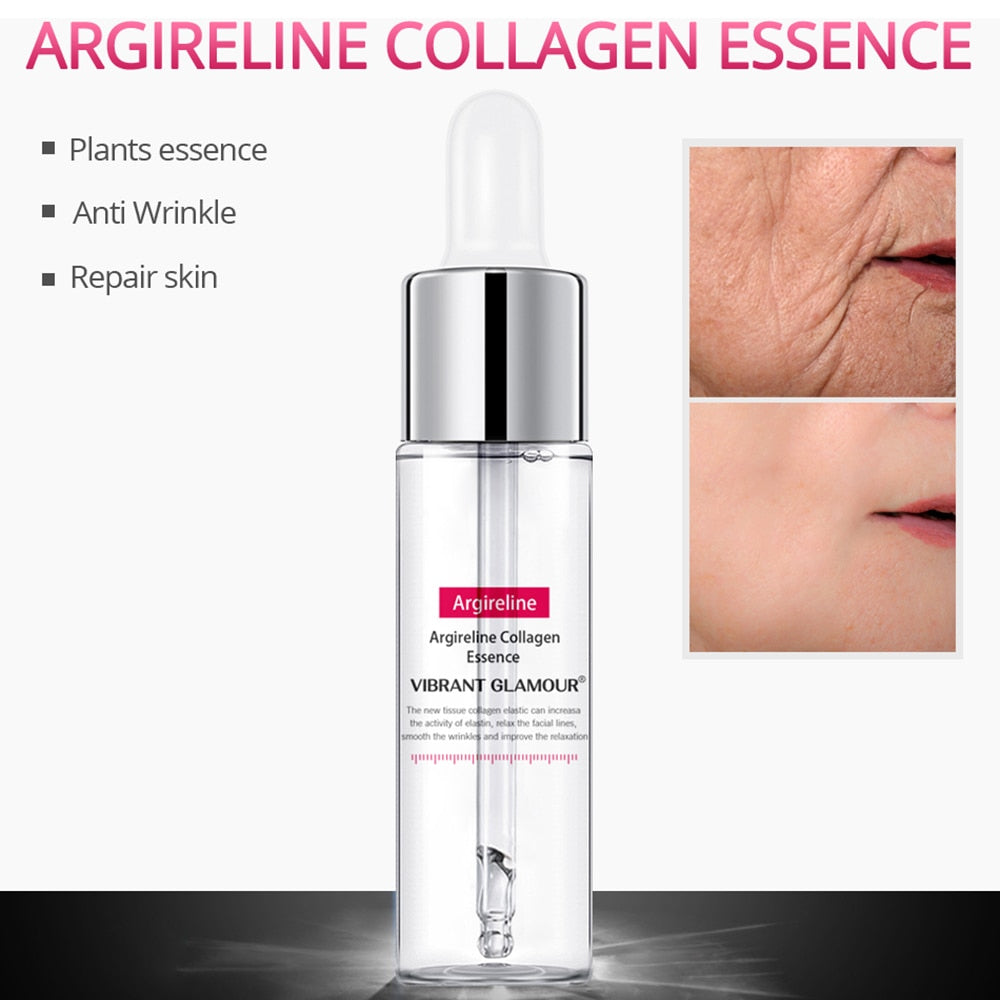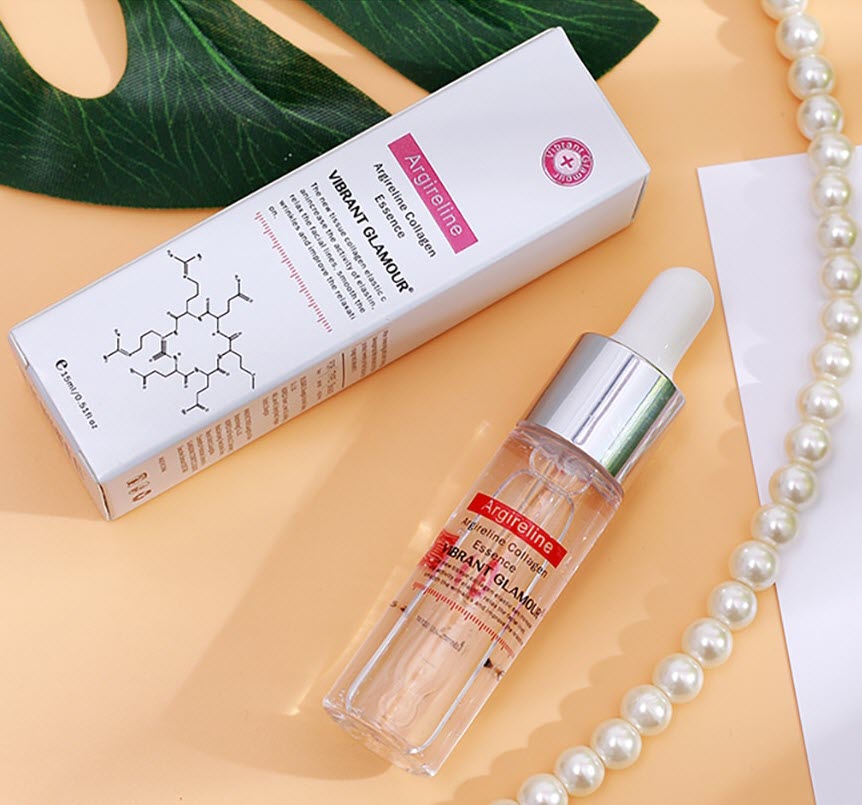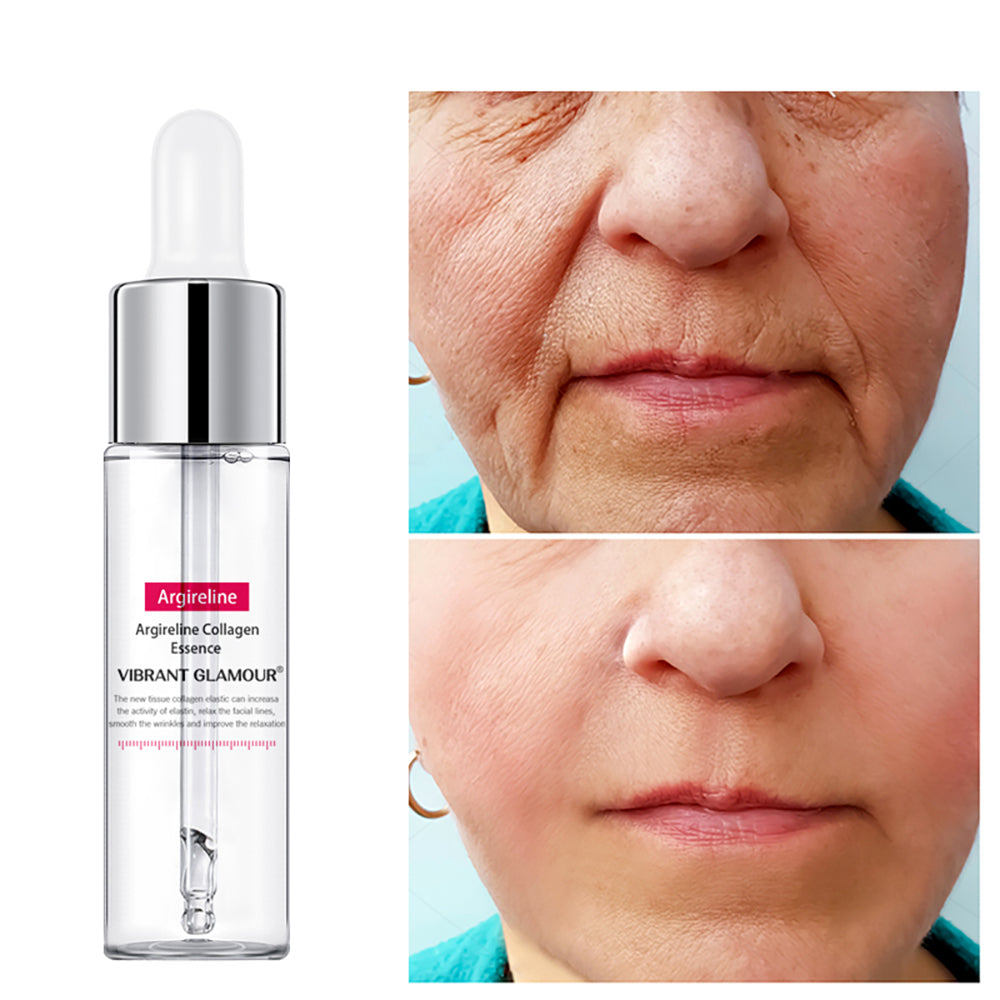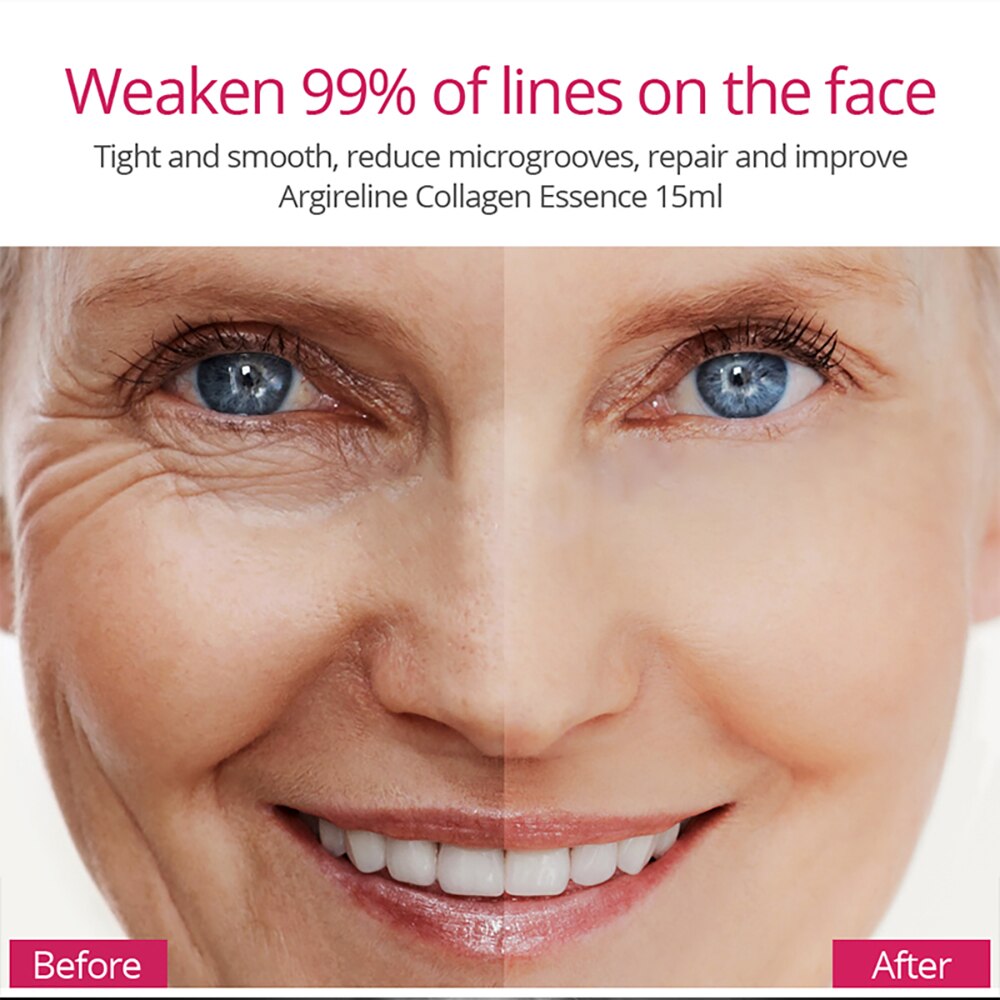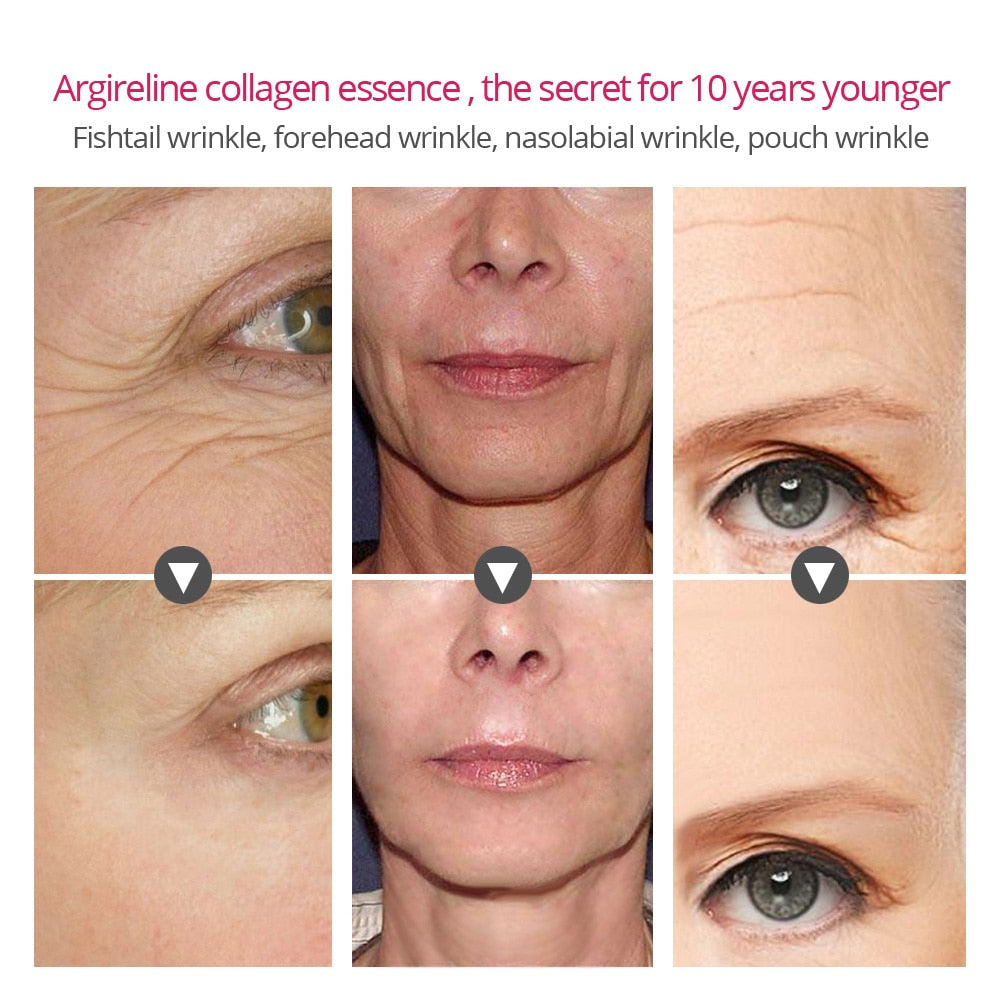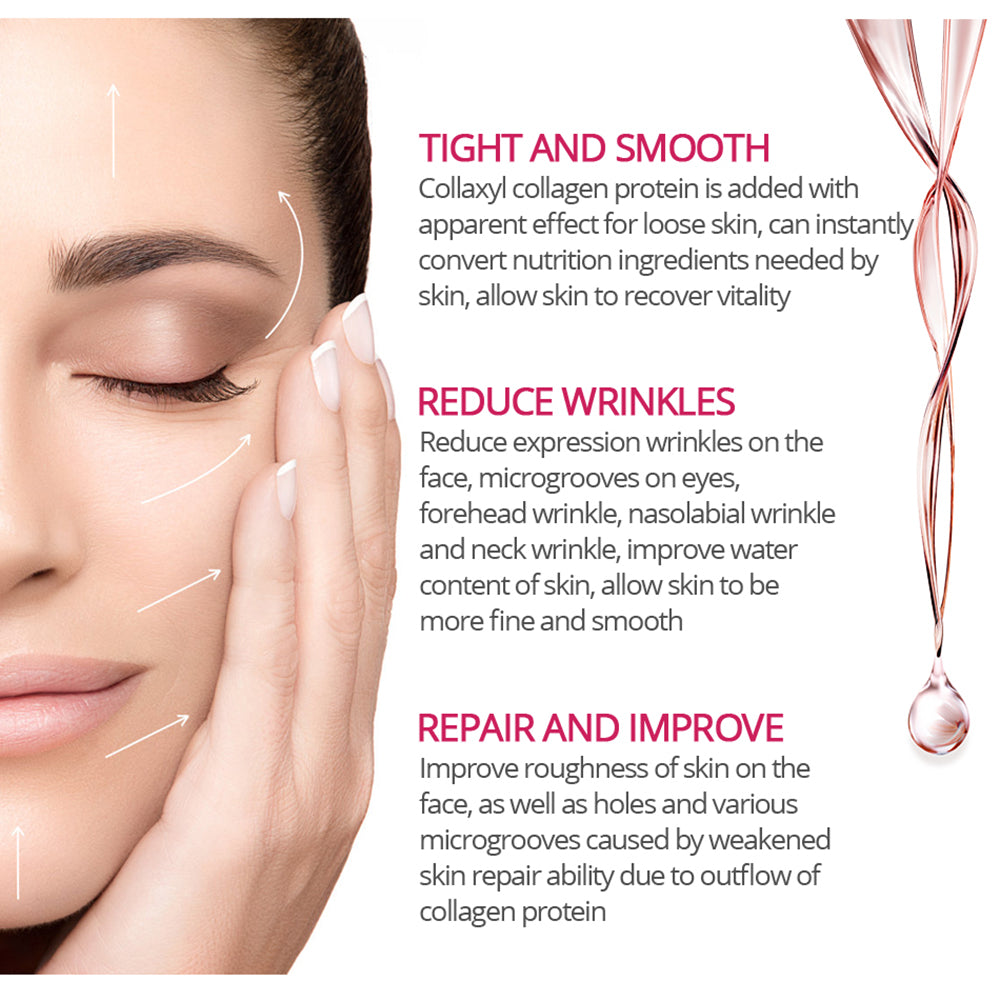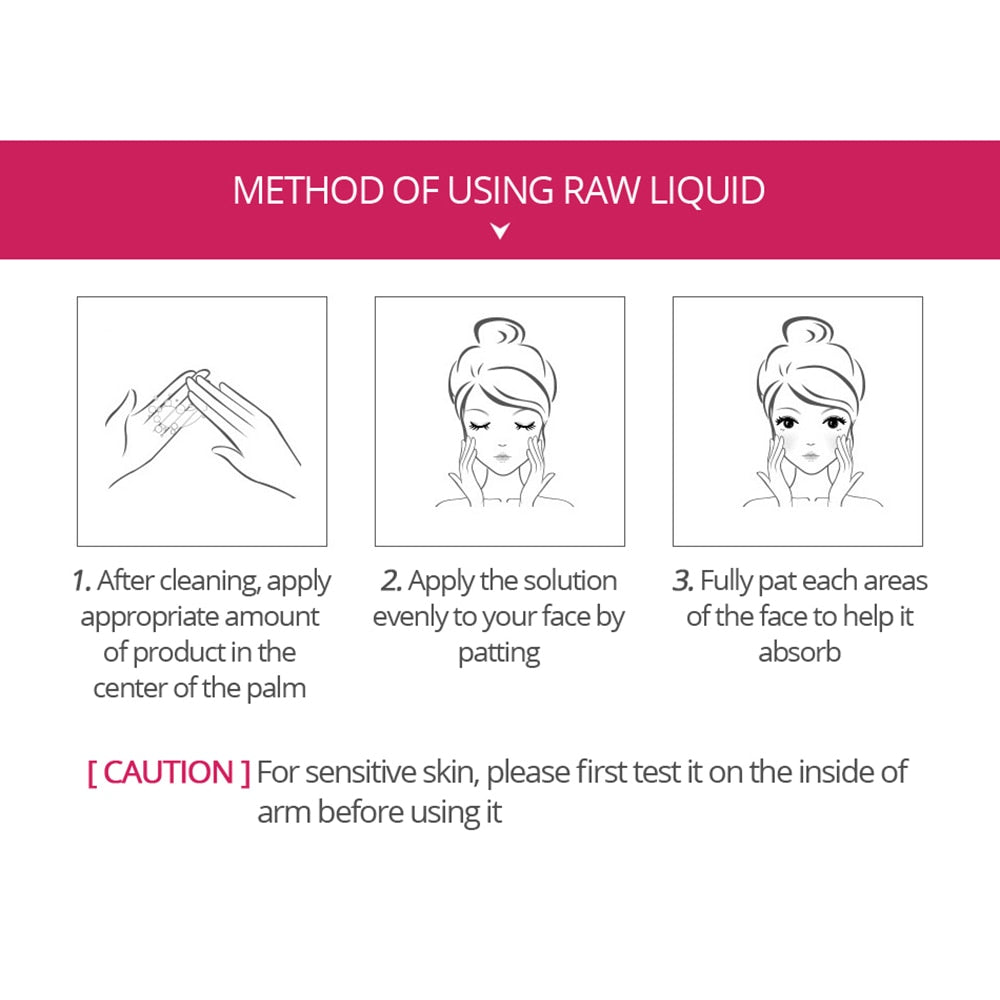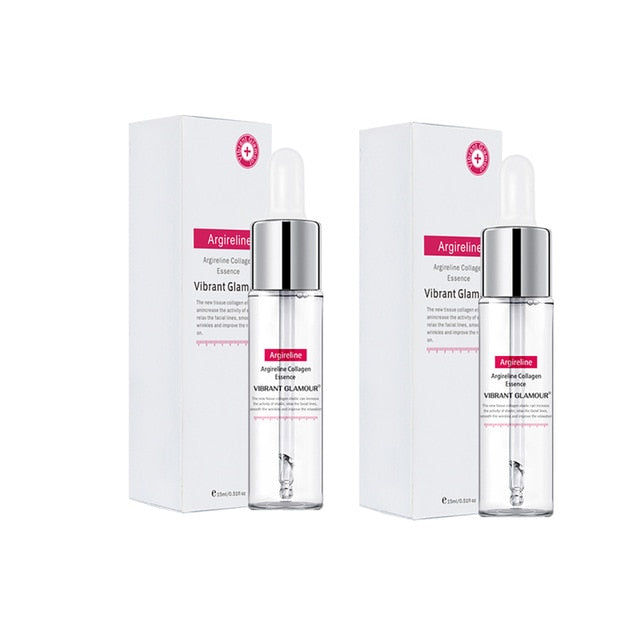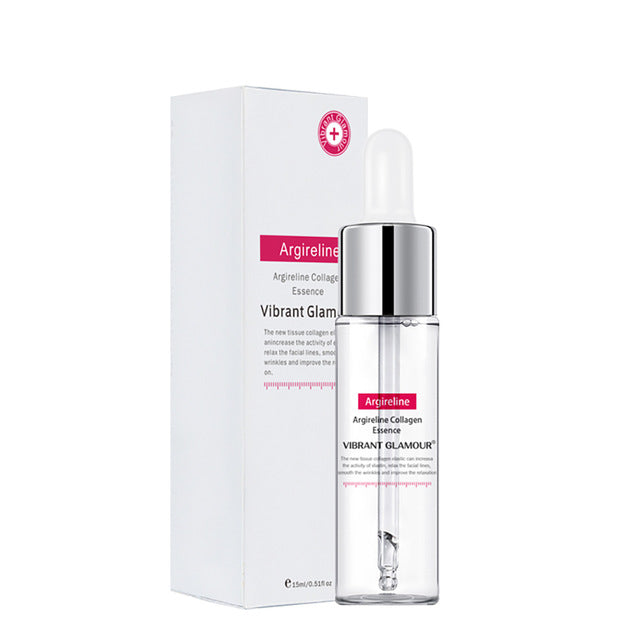 Argireline Collagen Face Serum
$39.99
33158374-item-b-1pcs-united-states
FIGHT BACK AGAINST WRINKLES & OTHER SIGNS OF AGING WITHOUT TOXIC CHEMICALS!
Improve your skin's texture, clarity, brightness, and best of all fight WRINKLES and fine lines in 60 days or less with our Argireline Collagen serum. This formula is a gentle 'Botox in a jar' powered by the Scientifically Proven best performing peptides, Argireline & Collaxyl.
Fights Facial Expression Lines, Crows feet, and Fine Lines around the lips by helping to thicken the collagen net that supports your skin. Imparts a wonderful glow as a result of Free Radical Scavenging Ayurvedic actives that help skin cells turn over faster and act more like young, healthy skin.