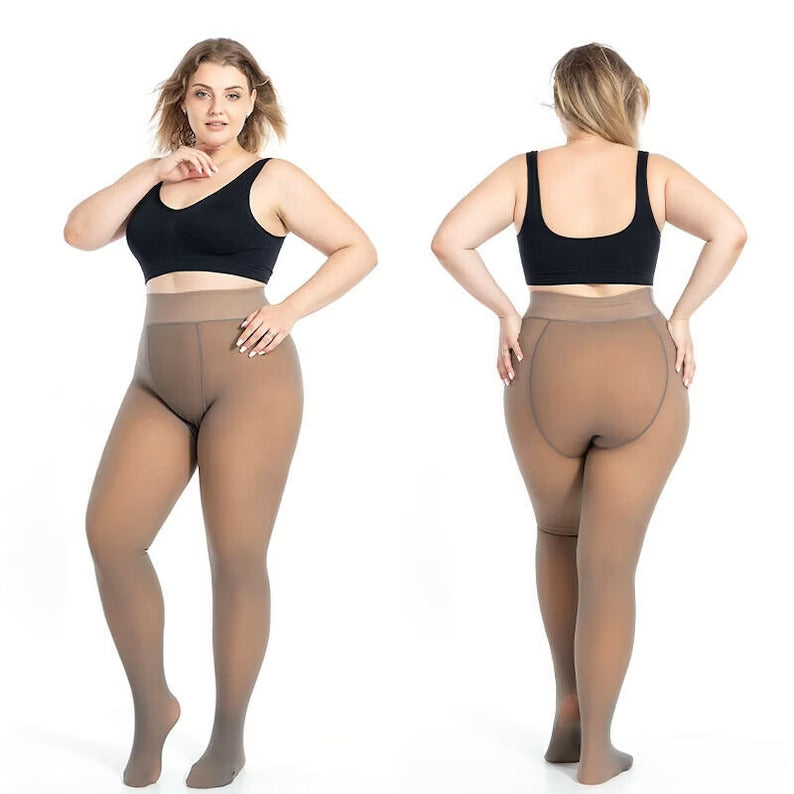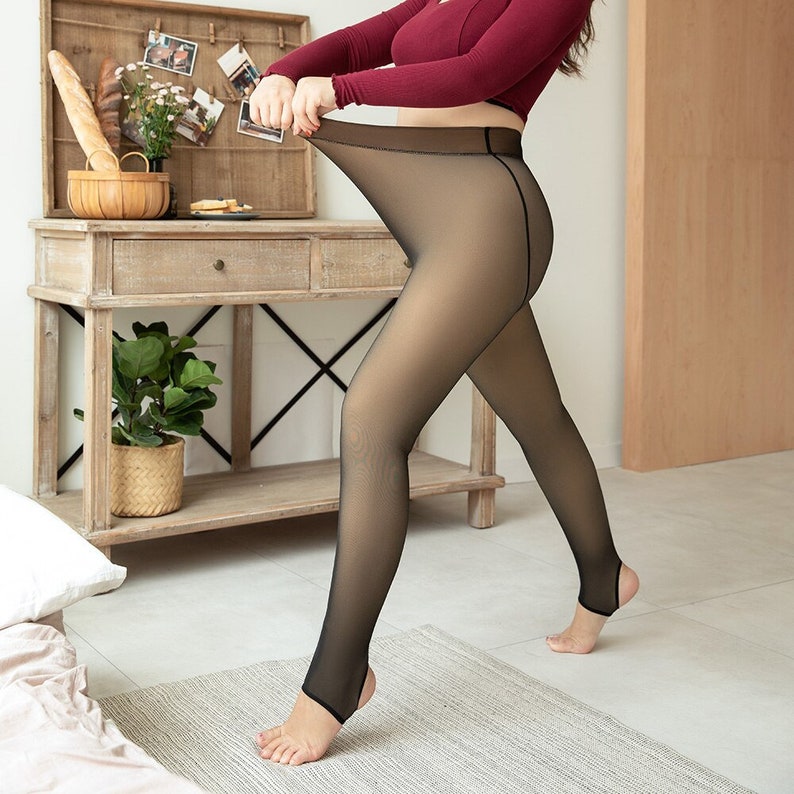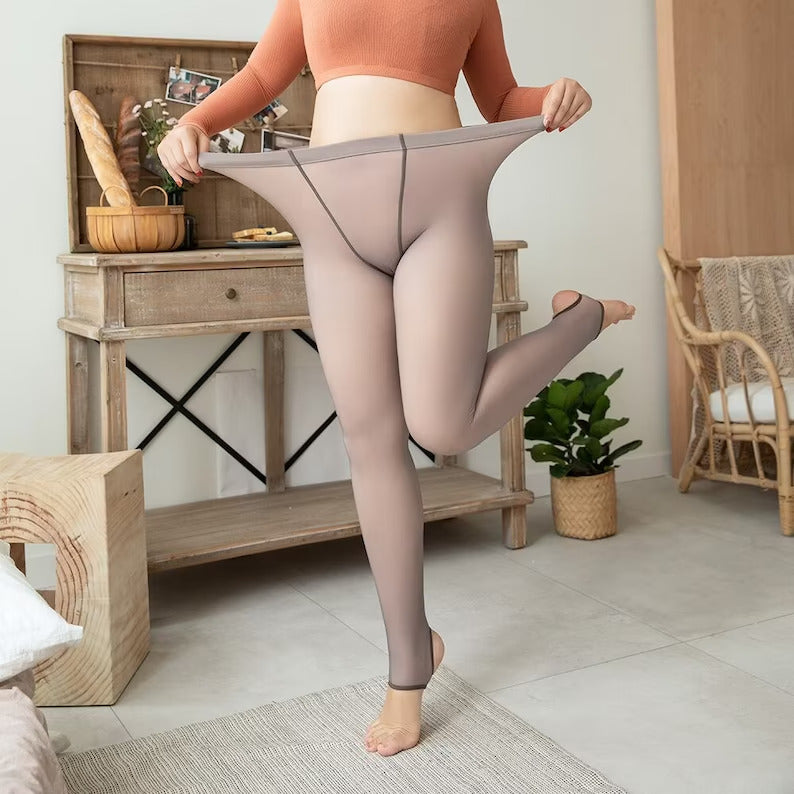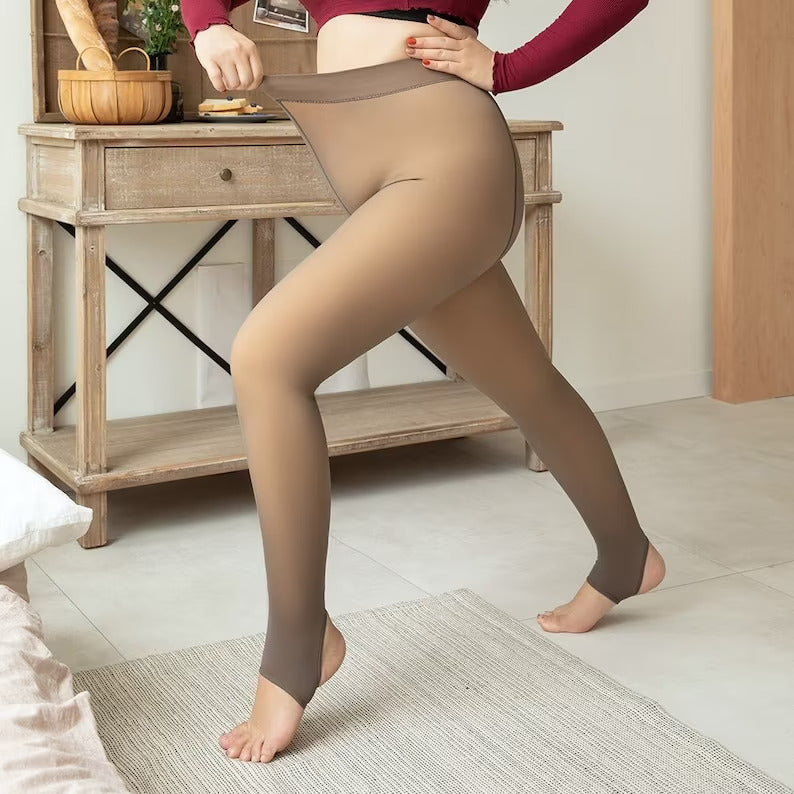 Fleece Lined Leggings - FeistyTights PLUS
BUY 3, GET 1 FREE!
FeistyTights are now available for beautiful plus size women!
SHOW OFF YOUR LEGS NO MATTER THE COLD - Stay warm and fashionable in our high-grade FeistyTights that keep you warm and cozy no matter how cold the weather is. Recommended for ladies wearing size XL and up, they are made to look just like regular sheer tights, and lined with warm alpine fleece to keep your skin comfortable.

Why Buy FeistyTights?
✔️Keeps you cozy from fall through spring
✔️Faux sheer look on the outside, layered with warm fleece on the inside
✔️Never worry about tears and holes in your tights again
✔️Super-stretchy material to fit all sizes
✔️Available in Plus and Regular sizes
The elegant look goes perfectly with dresses, skirts, boots or high heels. Its luxurious alpine fleece interior will keep you warm even in temps as low as 5°F!
SHAPING AND SLIMMING - Inspired by shapewear, these fleece tights are designed to keep your legs in shape and accentuate all your wonderful curves while flattening your tummy. The high-end push stitching on the back gives you a more athletic and rounded backside.
ONE SIZE FITS ALL - Because of its ultra-stretchy material, one size fits almost any body size. For maximum comfort, we recommend ladies that wear XL or larger to grab the Plus Size option.
Product Details
Size: Onesize (XL-3XL)
Body height: 4'11" - 5'7" (150 - 175 cm)
Body weight:

140 lbs - 220 lbs (60 kg - 100 kg);

REGULAR size also available
      Composition:
30% Cotton (Vegan 🍃)
60% Nylon (Vegan 🍃)
10% Spandex (Vegan 🍃)